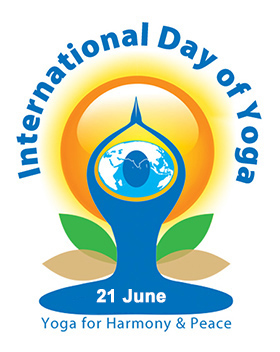 June 21 is the International Day of Yoga. Yoga is an ancient physical, mental and spiritual practice that originated in India. The word 'yoga' derives from Sanskrit and means to join or to unite, symbolizing the union of body and consciousness. During the global COVID-19 pandemic, the United Nations picked the 2021 Theme: Yoga for well-being.
If you've been stressed by disconnecting through social distancing, maybe the integration of body and mind that yoga promotes may be good for you.
---
From Pamela Paul's article "When Yoga Hurts" you can learn some interesting facts:
– Yoga was not invented as a sport but a way of spirituality.
– Nowadays Yoga Classes are sold as Fitness Boosters.
– Yoga won't enhance your physical fitness.
– Today's Yoga has totally lost its original spiritual meaning.
So basically Yoga seems to be a waste of time.
lrcyoga is a yogi that focuses on the chance of getting hurt while practicing Yoga.
---